Boarding
At Animal Crackers Veterinary Clinic, we believe in providing a safe and comfortable place for your pet to stay while you are away. Our experienced staff carefully monitors your pet, to assure that all of their needs are met. You can always be assured that your companion is being treated as one of our own pets.
Located on three beautiful acres, we provide a serene and country setting for dogs, cats, as well as exotic pets. Animal Crackers Veterinary Clinic has the added benefit in that Dr. Hawks is available to help supervise your pet. For your convenience, veterinary services (vaccines, dentistry, etc.) can be given while your pet is visiting with us.
Accommodations
Every morning, dogs are escorted to their own private indoor/outdoor run. Each run is supplied with a comfortable bed for your pet to relax in during their stay. Fresh water is available throughout the day. Dogs can be fed once, twice or three times daily, depending on your preference. At night, the dogs are accompanied indoors to their individual cages and "tucked in" for the night. All indoor areas are heated/air-conditioned to keep your pet comfortable.
Cats receive the same special treatment while staying with us. Each cat is provided with a private cage which accommodates their litter box, food, water and living area. We provide a comfortable blanket for those cats which like to snuggle-up and nap. The facility is heated in the winter and air-conditioned in the summer for your pet's comfort. We also offer a fresh-air system to assure clean, fresh and healthy air at all times.
Play Time
Treat your pet to some special attention while you are away. During Play Time, your pet is the star. Dogs are invited to a romp in our large play yard. Our staff can play with your dog with a variety of toys, or just give lots of love and petting. These one-on-one sessions are loved by all and give your pet extra exercise and attention. We also offer Play Time for our feline friends. Cats can jump and play with our staff in our indoor kitty room. Toys and treats are available for the cats as well.
Play Time sessions run for 15 minutes. You can schedule as many Play Time sessions as you would like during your pet's stay.
Check In
Animals may be admitted for boarding services from 8am through 6pm on Monday, Wednesday, Thursday and Friday, between 8am and 4pm on Tuesdays and between 8am and 1pm on Saturdays. We are closed on Sundays. During the check-in process, we will check your pet's vaccination status, special instructions, and emergency information. We will also schedule a specific pick-up time. If you would like your pet to receive any veterinary care (examinations, dental cleaning, etc.), please alert the staff.
Check Out
Pick-up times are scheduled during your check-in procedure. Pick-up times are from 11am - 6pm on Monday, Wednesday, Thursday and Friday, between 11am and 4pm on Tuesdays and 11am - 1pm on Saturdays. We are closed on Sundays. Specific times are scheduled so that we can assure that your pet is clean and ready when you arrive. Any changes in pick-up times or dates must be made 24 hours in advance.
Bathing
All dogs and cats receive a bath on their discharge date. Baths are mandatory. Our trained staff will bathe your pet shortly before you arrive. Each pet goes home feeling fresh and smelling clean. Additional services such as nail trims and teeth brushing are also available.
Belongings
We provide high quality foods for all pets. If you would like your pet to receive their regular diet, there is no additional charge. Please package food into individual meals in plastic baggies. Animals are typically fed once a day, however we do accommodate special instructions. Please do not bring any beds, towels or blankets; we have these available for your pet. Medications should be labeled with the pet's name and dosing instructions.
Cats
Cats are housed separate from dogs for a more calm environment.
Required vaccinations
Dogs: DAPP, Canine Influenza, Bordetella and Rabies
Cats: FVRCP/FCV and Rabies
The practice also boards exotic pets as well as provides Daycare for dogs.
Sours: https://www.animalcrackersvetclinic.com/boarding
Horses boarded must be exercised at least three times weekly, current on de-worming (FEC test 1x/year, de-worm 2x/year recommended) and mandatory vaccinations (Flu/Rhino every 6 months and West Nile, Rabies, Eastern/Western Encephalitis and Tetanus annually). Vaccination clinics are held on-site in the spring and fall along with follow-up clinics for teeth floating, etc.
Boarding Wait List: To be placed on the list, members are asked to complete a short form and submit a deposit. The list is first come, first served, with Pasadena priority* for our smaller, upper level stalls. Your deposit will be refunded to you in the event you no longer wish to be on the list or if your membership lapses. *Pasadena priority - boarding member lives, works or attends school full time within the city.
We'd love for you to join us!
For more info or if you are a member that would like to be added to the wait list, please contact us.
Sours: https://www.rosebowlriders.org/boarding
According to the American Veterinary Medical Association (AVMA) periodontal disease is the most commonly diagnosed problem in dogs and cats, and while 80% of people brush their own teeth every day, most do not do the same for their pets. Periodontal disease is a disease of the gums; it can lead to infections of the mouth. Left unchecked, the bacteria causing these infections can spread through the bloodstream and cause life-threatening conditions. Infections from periodontal disease have been linked to diabetes, heart attacks, strokes, kidney disease and other life threatening disorders as well as tooth loss. The AVMA estimates that by age two, 80 percent of dogs and 70 percent of cats have some form of periodontal disease.
Some common signs of dental disease in pets are; bad breath, reluctance to chew or crying out when chewing, increased salivation, red and/or puffy gums, bleeding gums, a buildup of tartar/calculus on the teeth, and missing or loose teeth.
Your veterinarian will typically examine your pet's mouth and teeth during a routine physical exam. This is one reason why a through annual exam is so important for every pet. If necessary, the veterinarian may recommend a dental cleaning. This procedure requires general anesthesia. During the procedure the pet's teeth and gums will be thoroughly examined, scaled and polished. If a problem tooth is found, it may need to be extracted.
The best way to minimize professional cleanings at your veterinarian is to keep your pet's teeth clean by home dental care. This can include brushing your pet's teeth (the general rule seems to be at least every 48 hours to be effective) or using special treats and or supplements to help keep teeth clean. There is an urban myth that feeding only dry food will keep your pet's teeth clean and it is just that - a myth. Cats teeth may in fact benefit greatly from having canned (wet) food in their diet.
Sours: https://www.greenacreskennel.com/pet-health/dental-care-for-pets.html
Toothacres Pet Care Center: Kennels and Pet Cemetary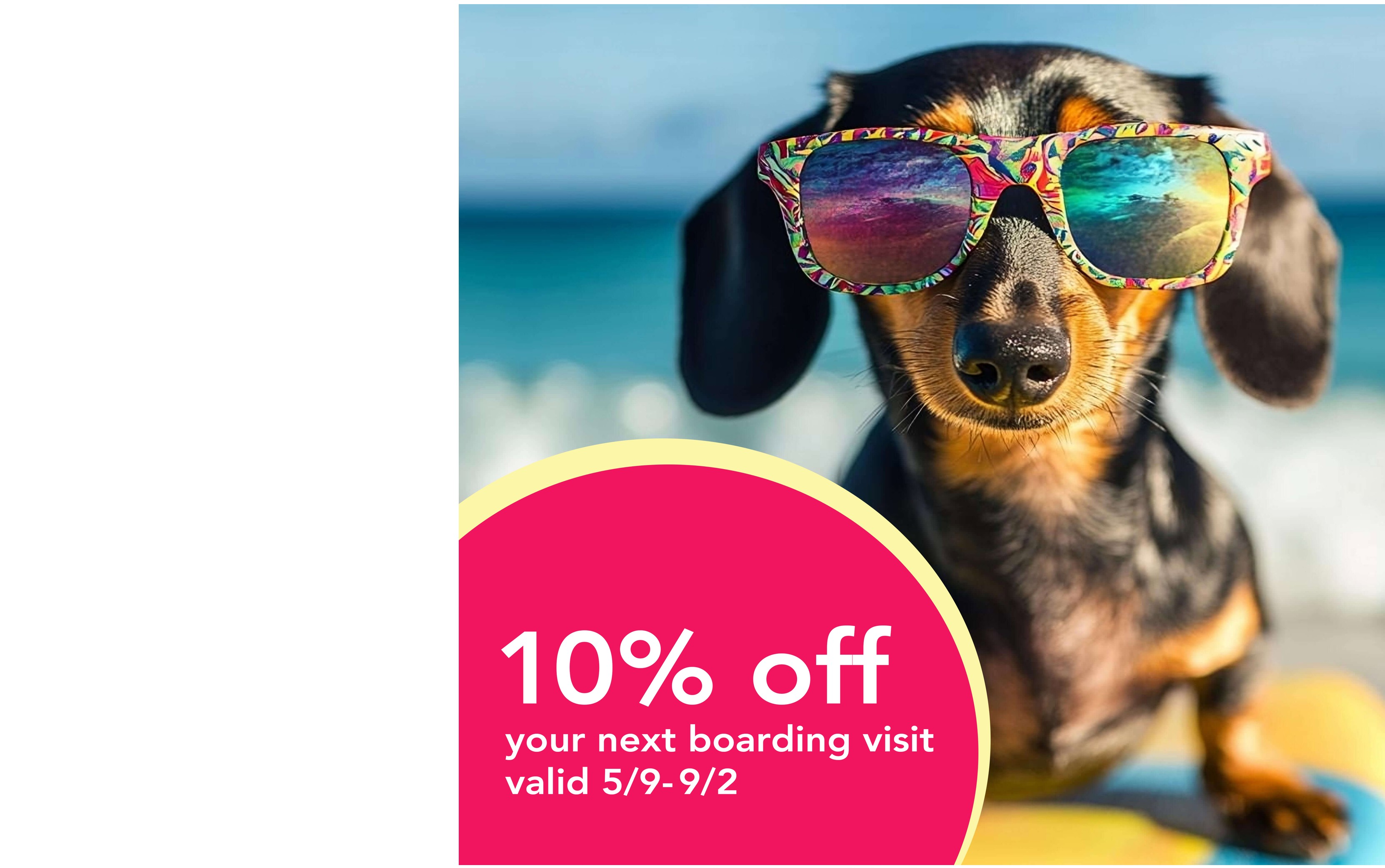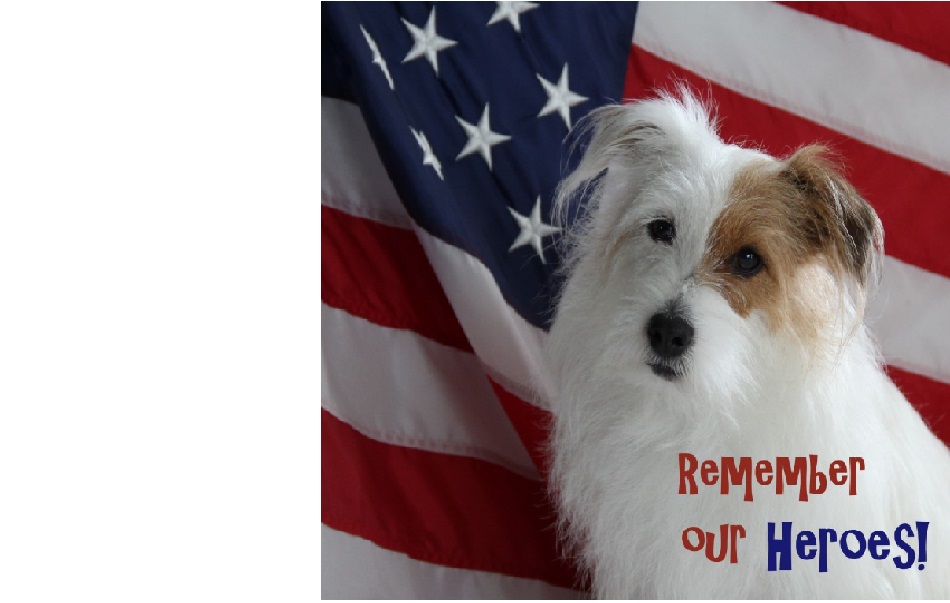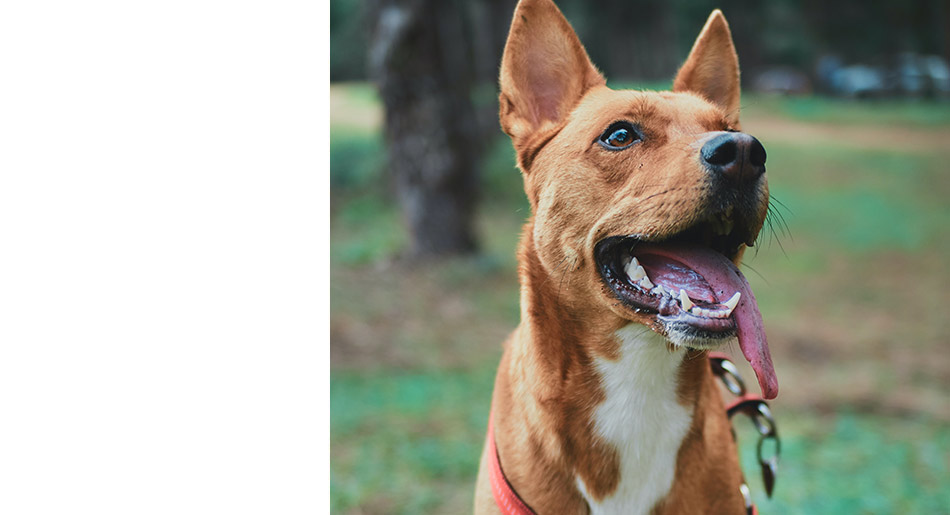 Welcome to Toothacres Pet Care Center
For all of your boarding needs, choose Toothacres!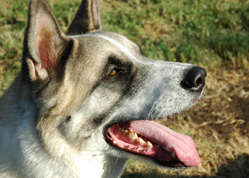 Toothacres Pet Care Center provides the finest indoor/outdoor boarding environment for your pet. With over 45 years of experience, the Clem Family has created and maintained the highest level of excellence in the pet care industry. We are pet owners too, and we hope that your pet will become part of the Toothacres Family for years to come.
Sours: http://www.toothacres.com/
Acres boarding tooth
.
Streets of Philadelphia, Kensington Ave Story, Here's What Happened Today, Tuesday, Sept 7, 2021.
.
Similar news:
.
424
425
426
427
428